Adverse Drug Reaction (ADR) Reporting Form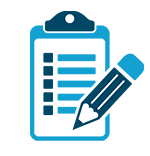 Submit a report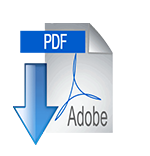 Download reporting form
What is pharmacovigilance ?
According to the World Health Organization, pharmacovigilance is defined as the science and activities relating to the detection, assessment, understanding and prevention of adverse effects or any other drug related problems.
Pharmacovigilance aims to enhance patient care and safety, and to improve public health and community safety regarding the use of drug treatments by providing reliable and balanced information that contributes to the continuous evaluation of the effectiveness, benefits and risks of these drugs.
We, at Tabuk Pharmaceuticals, expand our utmost care to pharmacovigilance in order to reduce the adverse effects that may appear when using medicines and take any necessary measures to reduce the risks on patients and thus improving medical care.
To report adverse effects, please fill out the attached online form or contact the Pharmacovigilance Department for assistance.
Country
Contact Information
KSA
Tel: +966 11 47 749 46 (Ext: 233 or 227)
Email: pv.info@tabukpharmaceuticals.com
Egypt
Tel :+20 22 2690 509 - +20 22 269 0510
Email :pv.egypt@tabukpharma.com
Other Countries
Email :pv.info@tabukpharmaceuticals.com